Discussion Starter
•
#1
•
For those who might be interested.
In the dark ages of motorsports, relatively minor accidents were often fatal. Case in point: Patrick Jacquemart's 1981 head-on collision into a dirt bank at Mid-Ohio while testing his Renault 5 Turbo IMSA GTU racer. Even though damage to the car was minor, Jacquemart died from a basilar skull fracture—a break in the bones at the base of the skull resulting in severe brain trauma.[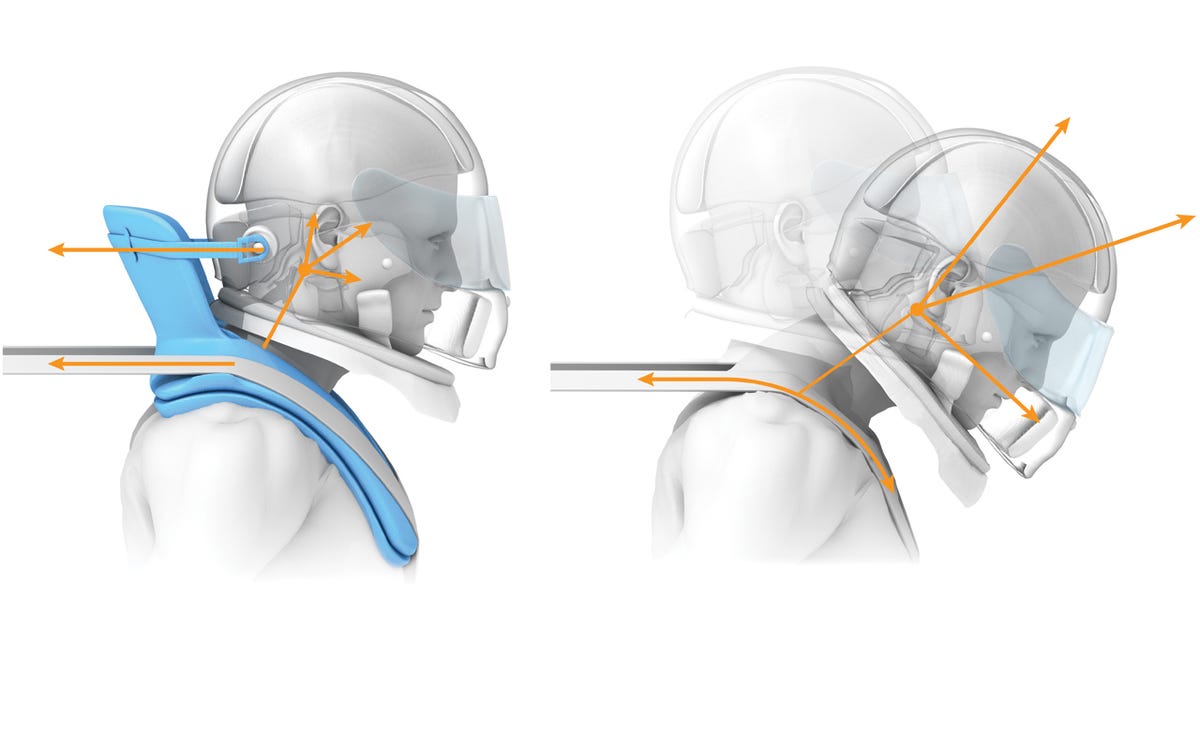 The "head and neck support" system has revolutionized motorsports safety.
www.caranddriver.com