Discussion Starter
•
#1
•
I came across this racing Chip on Ebay for the Polaris slingshot. They claim to add 9 to 15 more horsepower, won't damage the ECU and won't avoid the warranty.
Seems to good to be true for only $35
I email the seller, he said that is good for all Polaris slingshot, anybody has any info about this chip?
Thanks for all the information.
The link for the chip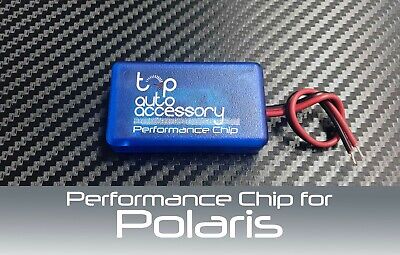 Polaris (all fuel injected models) See table. SpeedChip Polaris. Will this module fit my 2cyl, 4cyl, 6cyl or 8cyl?. The Top Auto Accessory Performance Chip will fit all engine sizes and types for this make of vehicle, providing they are fuel injected.