Discussion Starter
•
#1
•
I was called this morning from a dealer that had an SL that previous buyers passed on and I was next in line (now I know why they passed on it), salesman was pretty pushy and said if you want the SS it's $30k total OTD. I told him I had a deal in NM for an SL at $28 OTD but fell thru because of 49 state law and asked why he's asking $2k more...he said "because that's what we're going to get"...WELL NOT FROM ME!
I may be hard up to get one of these but not THAT hard up. There are people out there that money is no object which is fine for them, but I'm a bit more practical and see the savings of waiting applied towards mods and accessories!
I went through this with the first revised release of the Toyota FJ in 07, I ended up $50k into that Toy with all the mods and with no regrets, but I learned from that to be a little less impulsive and to be more practical!
Here's that Toy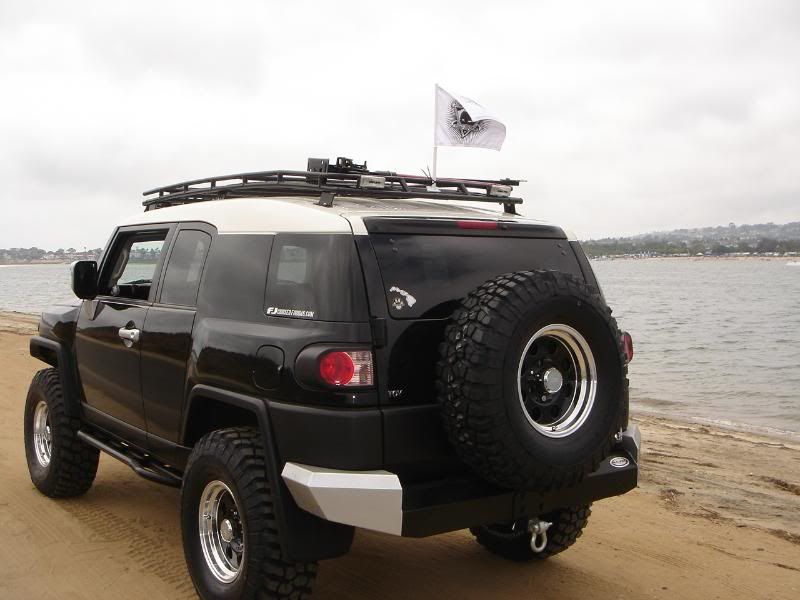 Not your everyday FJ! Plus no one see's the TRD Supercharger...they sure hear it though!
HAPPY SHOPPING!